Let Vito help you with your recording project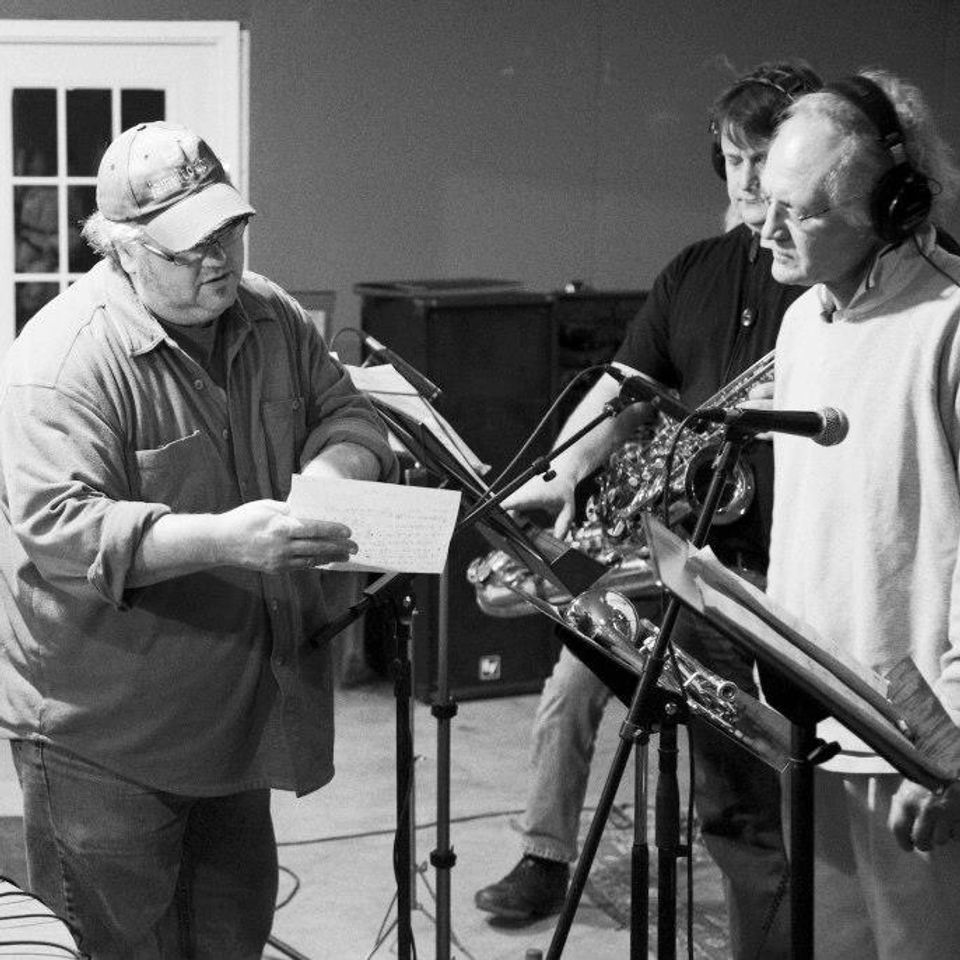 Vito Petroccitto
Record Producer
Below are CDs/Records I've had the pleasure of either producing, or co-producing. I can't tell you how much I love recording music. It's been such an incredible journey over the years, being entrusted with an artist's project, being asked to take control of the overall outcome of a record, being asked to give the artist advice on a multitude of aspects with the project.  My favorite thing, some might call it my "niche" is to take an artist who may have never donned a set of head phones, perhaps never performed in the studio, maybe never recorded their own music before, is to take an artist into that world for the very first time and watch all the magic unfold, watch the artist bring each of their songs to fruition in a way that the artist never imagined!! Whether the project uses my "Studio 1061", or another studio, finding our way through to the finish is most rewarding. If you're in need of my services for your next project, please don't hesitate to contact me for a free consult!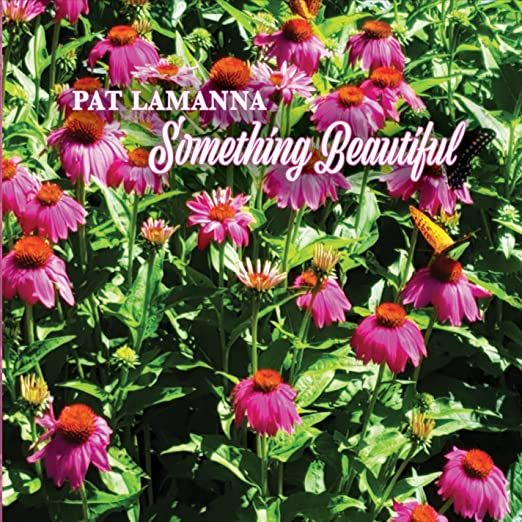 Something Beautiful
Pat Lamanna
Record number three? Yes!!! Such a pleasure to work with one of the most authentic folk singers I know. Great musician, great songwriter!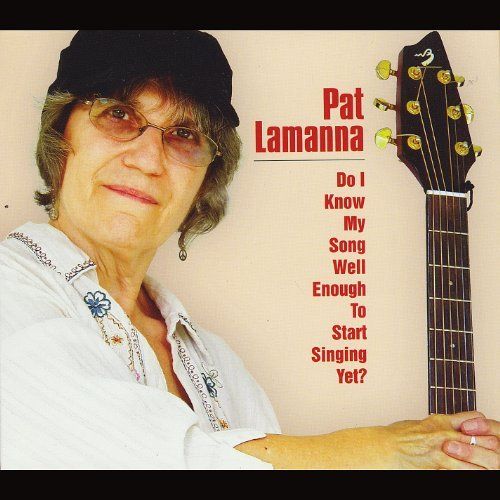 Do I know my song well enough to start singing yet?
Pat Lamanna
Record number two! I loved the fact that Pat chose to work with me once again after "Full Circle".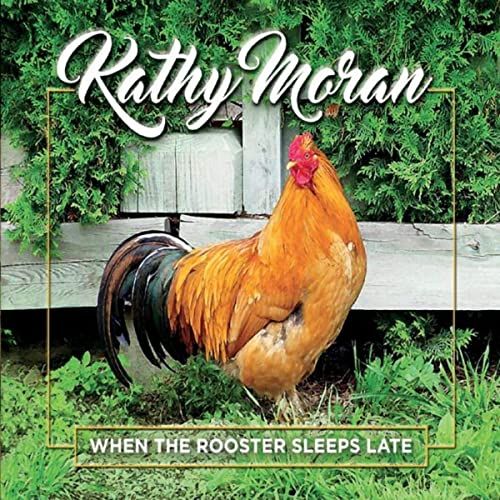 Kathy Moran
When The Rooster Sleeps Late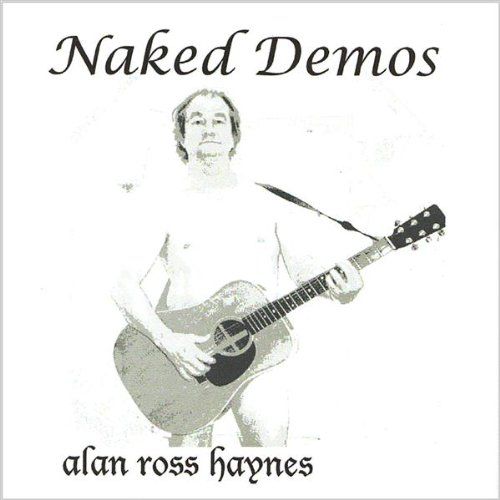 Back To Vietnam (single)
Alan Ross Haynes
From the "Naked Demos" record. Even played drums on this fine tune! Alan's been played around the world, I guess folks from around the globe have heard my drumming too!!